Gifts for Dad, or really any man in your life, are usually quite challenging.  The good thing is that men love a plethora of items ranging from personal care to portable BBQ.  Here is the ultimate list or gift guide for Dad.
Don't forget to also check out the ultimate gift guide for toddlers and moms!
Apple Watch SE GPS + Cellular Aluminum Case with Sport Loop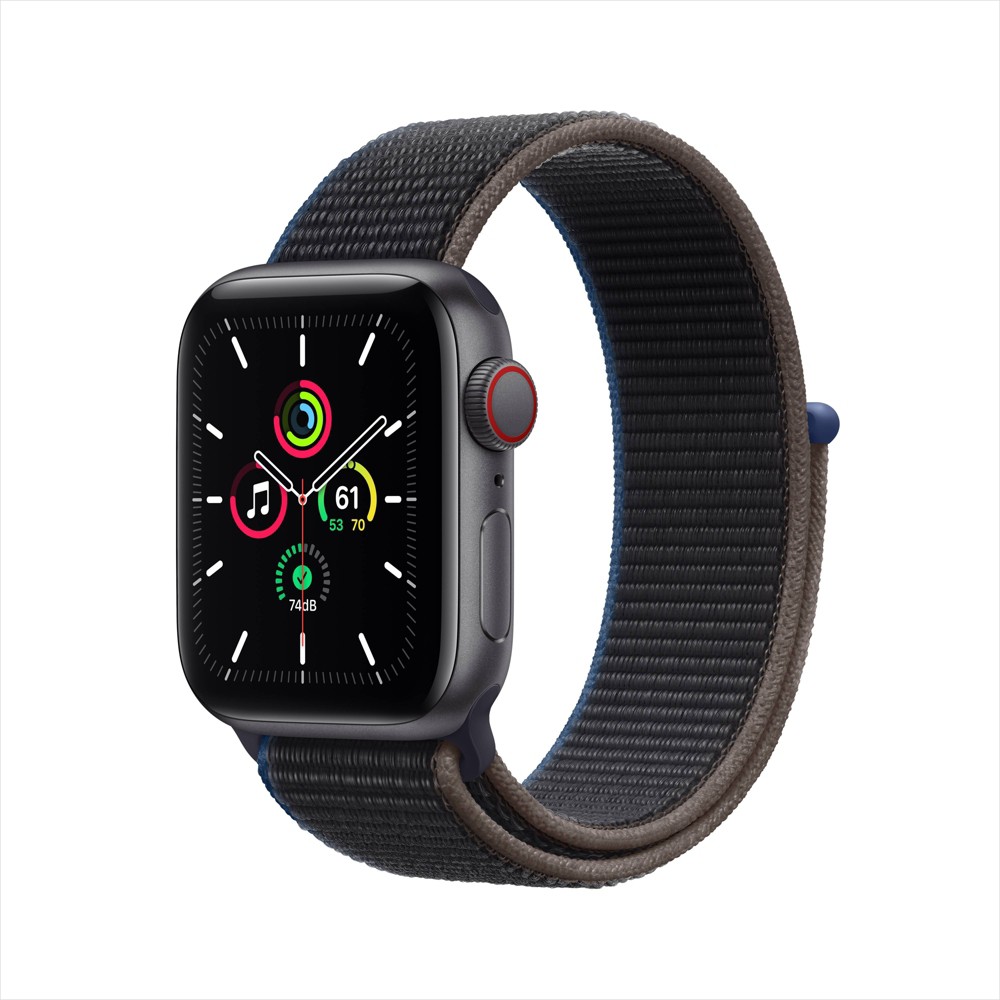 Don't just give him any Apple Watch, but give him the one with all the bells and whistles. Whether he is after tracking his workout, blood pressure, or his sleep, this watch covers it all PLUS more.
Eye Mask For Sleeping
Whether he travels often, works nights, or just loves to get good sleep, a blackout eye mask from Aroma Season is just what he needs.  jet lag, noise, stress, light (or screaming kids) can make it difficult to easily fall asleep. Give the gift a restful sleep this year and he will be a happy man! Use my code HOTMESSGOESTOOZ for 10% off!
Men's Family Sleep Papa Bear Slide Slippers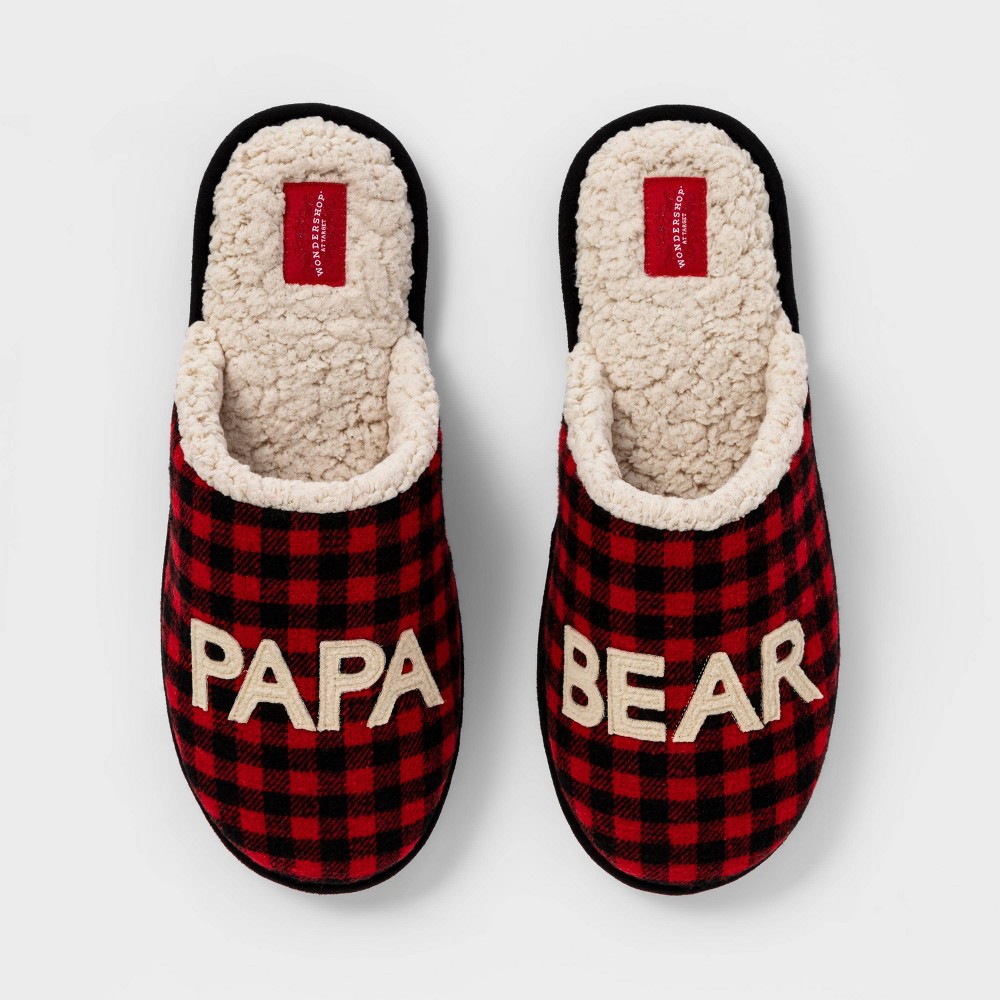 Though they might not admit it, every guy loves comfy slippers. Gifts for Dad often include comfort to hit their snuggly gene. Indoor or outdoors, these slippers will keep his feet happy even if he is fetching the newspaper 2 houses away. Target has about 5 different styles for all men who love their feet to be happy 🙂
Apple AirPods with Charging Case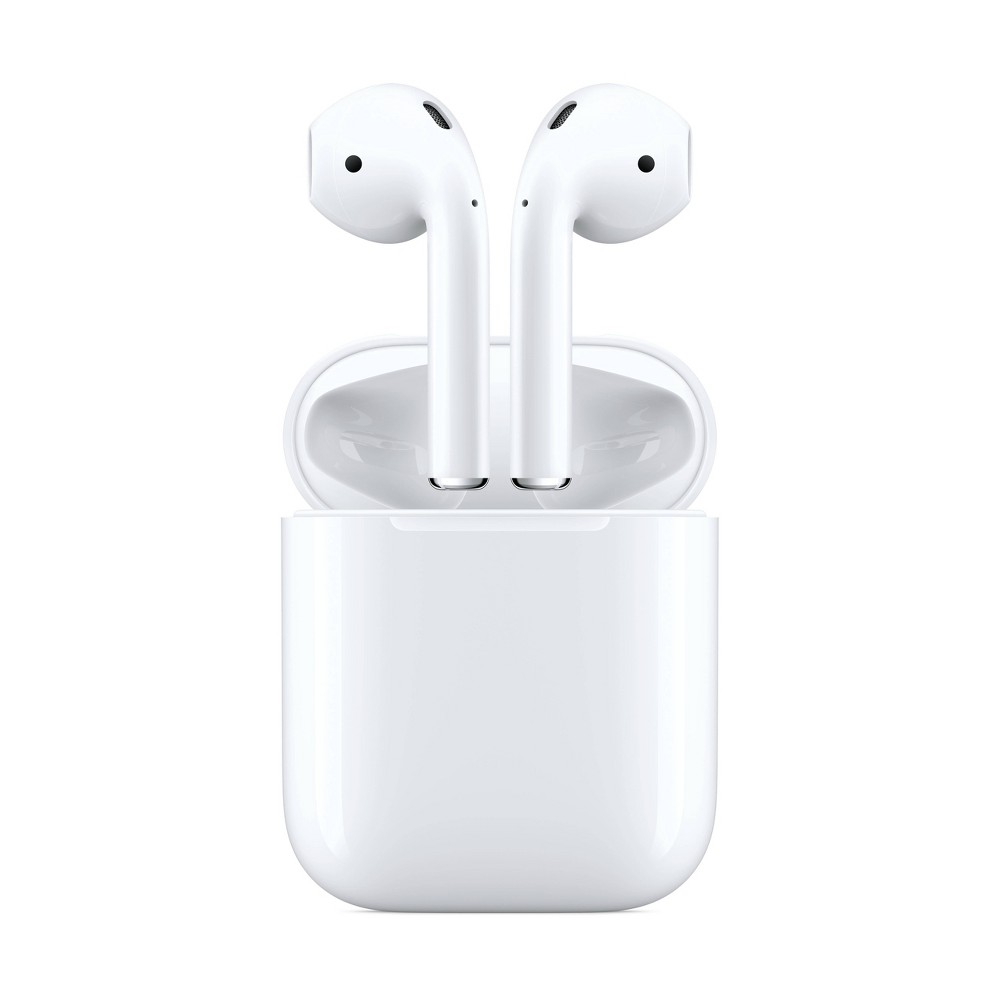 If the guy in your life has an iPhone, I am sure they have heard of Airpods. These advanced headphones connect to Siri, charge crazy quick, and have all the advanced options you would want in wireless headphones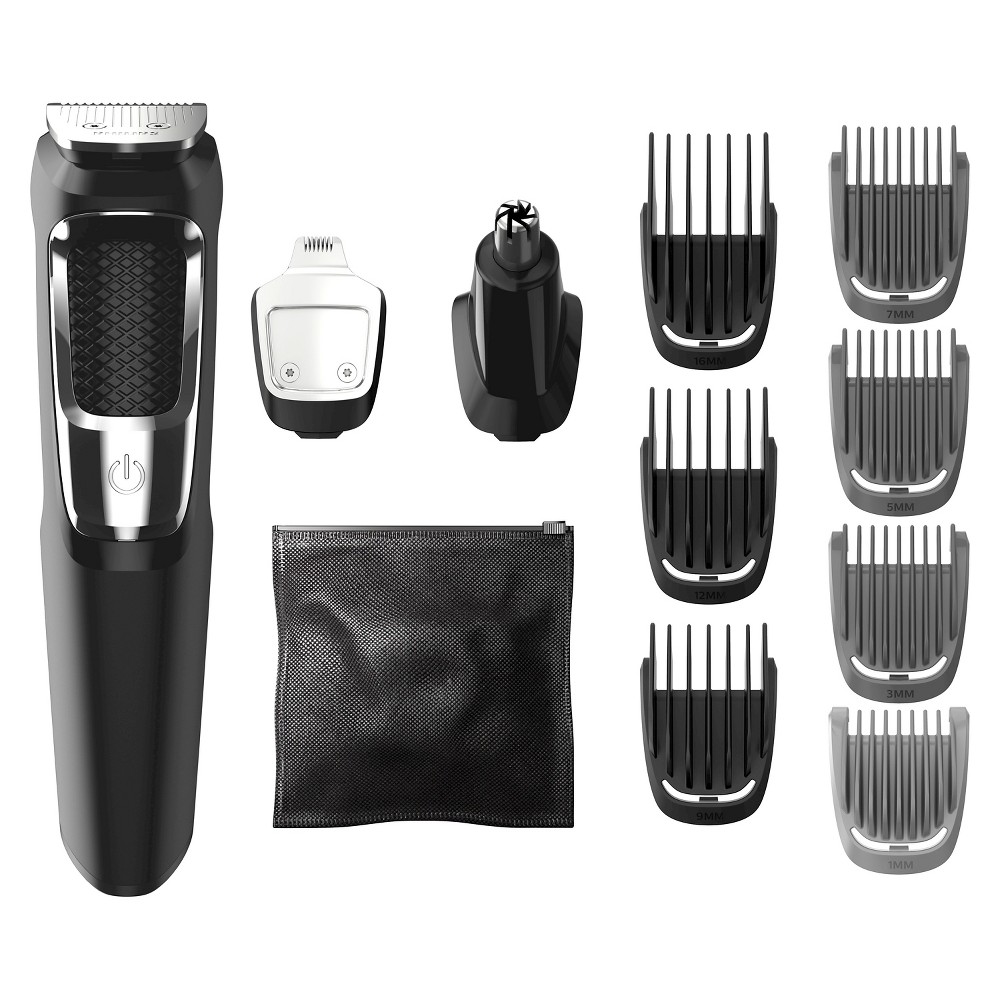 Help him to look sharp by giving him this Trimmer with DualCut technology.  It can be used on his face, beard, hair, nose, and ears, whatever!  It also has 13 attachments so he can be on top of all the trimming trends.
Apollo Tool Kit with Rechargeable Lithium-Ion Cordless Screwdriver
Talk about the perfect toolset. Gifts for Dad often include tools and other building gadgets. This kit covers everything from everyday maintenance to general repair. Cordless with a solid warranty, this tool kit will make him feel like building a whole new house!
Cremo Premium Boar Bristle Beard Brush with Wood Handle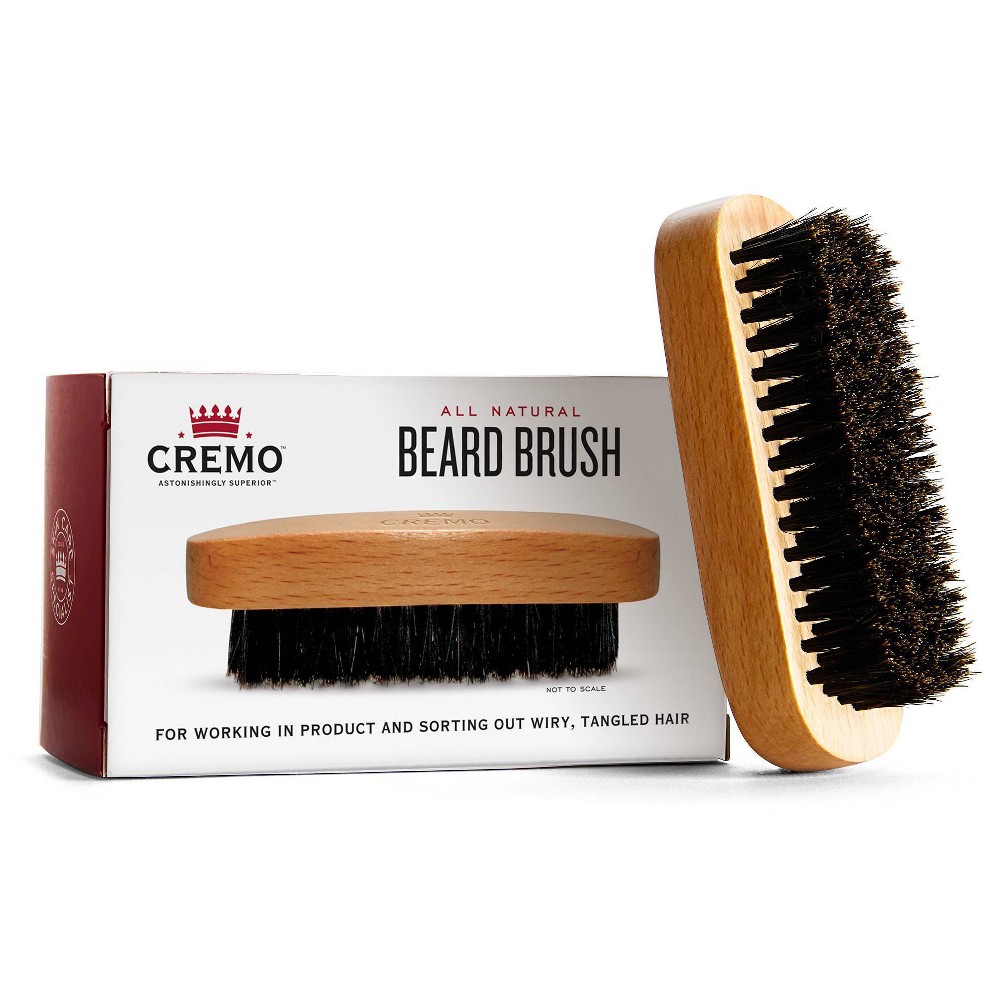 I am aware that only half of the man population wears beards, but for those who do, I know they are alllll about it! Help keep them looking sharp, clean, and sexy with this highly-rated beard brush
Men's Standard Fit Stretch Denim Long Sleeve Button-Down Shirt – Goodfellow & Co™
Keep him hip and stylish with this button-down denim shirt.  Perfect for date night, family bowling night, or just a Tuesday night!
Ignite by SPRI Fitness Bench
Sexy dad body, anyone?  Help keep his body in shape with this ultimate workout bench that is fully adjustable, durable, and stylish.
Men's Timex Expedition Solar Watch with Leather Strap
Give his wrist some love for the holidays by giving him a solar-powered, water-resistant watch with a cool look and feel. This is just one of many styles that Target has to offer.
DENIZEN® from Levi's® Men's RFID Trifold with Zipper Pocket Wallet

Give him a wallet that he will love to use.  This trifold wallet has RFID blocking that prevents digital theft.  It has multiple compartments to hold all his goodies and is made out of Faux-leather to give it that classic look.
Sierra Designs Jamestown 30 Degree Fahrenheit Double Wide Sleeping Bag – Blue
Looking to get him an awesome sleeping bag that fits you and him? This 30-degree bag offers room for 2 pillows, soft linen for comfort, and is super lightweight for portability.  Camping just got that much more comfortable and this would be a perfect addition for a gift for momma too. 
The Drunken Botanist 
Hardcover 
Give him an intriguing read that not only teaches him insights on classic cocktails but also the history behind the plants that create them. If he is into botany and drinking, this little gem will be the best thing he will read all year.
Wallet Ninja- 18 in 1 Credit Card Sized Multitool 
I bought this bad boy as a gift for my dad, and he loved it.  It can be used as a bottle opener, cell phone stand, ruler, screwdriver and so much more. Other than money, this is going to be the most useful thing in his wallet.
Hot Sauce Kit with 7 Lip Smacking Gourmet Bottles 
Dad's love to cook, so why not help their masterpieces taste delicious by adding their own homemade kick. This homemade hot sauce kit comes with a variety of peppers and spices to create multiple sauces to please any taste buds.
As mentioned, gifts for Dad can be a bit of a challenge, I hope this list helped make it a bit more easier 🙂
Please note: this post may contain affiliate links. See our disclosure policy for full details.