Finding the right toy can be quite a struggle for toddlers. Short attention spans and picky tastes can easily put that brand new toy in a box they will never open again.  But don't worry, I found some fun toys that will not only get them to learn and develop, but also help get their imaginations running wild! So here are 10 Super Fun Toddler Toys For Under 40 Dollars.
Kidzlane Bluetooth Karaoke Microphone
Get your toddler dancing and singing with this Bluetooth microphone from Kidzlane. Whether they want to record themselves singing their own tune, or they want to sing along to one of the 10 built-in jingles, this toy is guaranteed fun for your little one.
Little Tikes 3-in-1 Sports Zone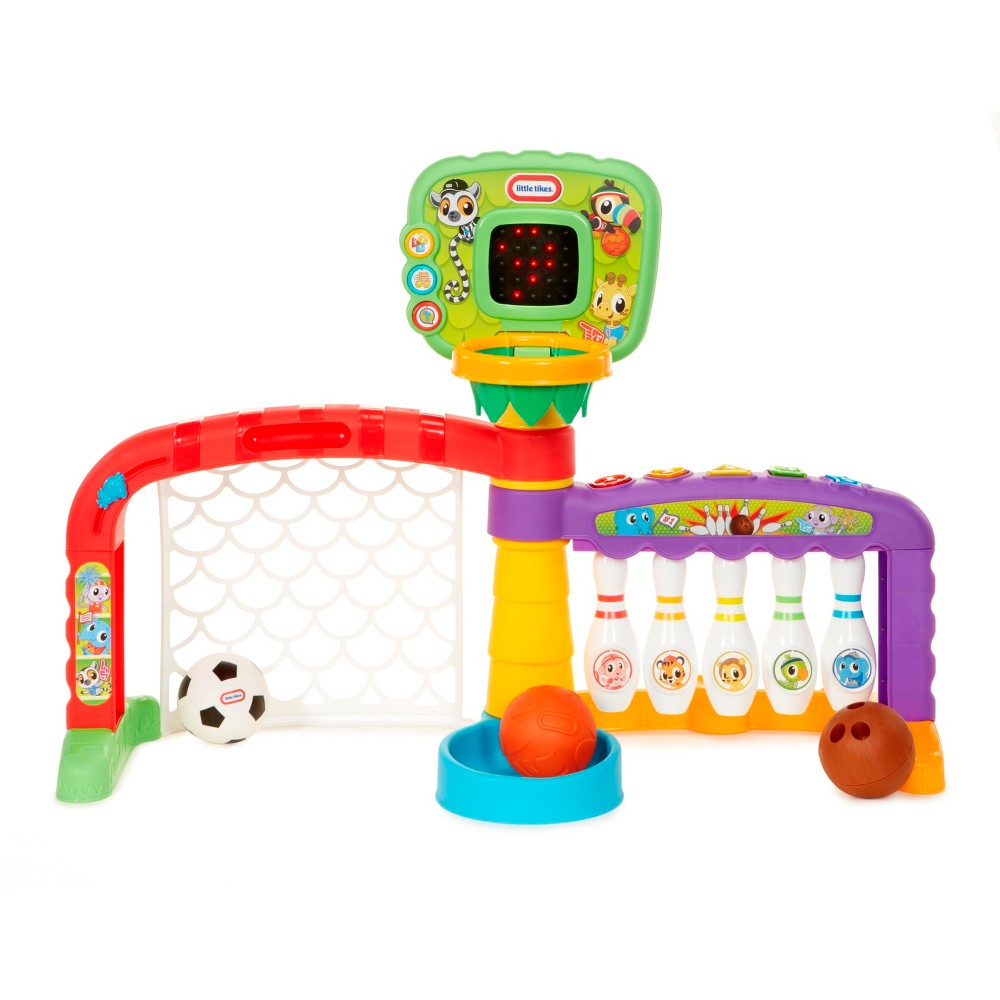 Introduce your kiddo to 3 sports at once. This way they are sure to at least like part of the toy!
Help your toddlers get into the groove with this awesome electric guitar.

Kidzlane Tool Set
Get your toddler ready to help out around the house with this adorable 20 piece toolset.  Your little handy one gets safety goggles, a real tape measure, a hammer, nails, nuts, bolts, a wrench, a ratchet, channel lock pliers and a screwdriver.
Large Aqua Magic Water Doodle Mat 
This is always a hit with the kiddos! drawing and playing and then it gets wiped clean!
Kidzlane Veterinarian Doctor Kit
It is time to have your kiddo help take care of someone else for a change with this 17 piece Kidzlane kit. Get their little imaginations going while teaching them to care for others.
Kiddey Children's Dual Play Tent with Tunnel 
My son loves anything with balls! A ball room with a tunnel is perfect for all toddlers to play and have fun.
Kidzlane Play Cleaning Set
It is time for your toddler to start sweeping up their own Cheerios with this Kidzlane 6 piece cleaning set. A toy broom, mop, duster are all included and yup, they actually work!! Put your legs up after a long day and put your toddler to work!
Little Tikes Tot Golf Set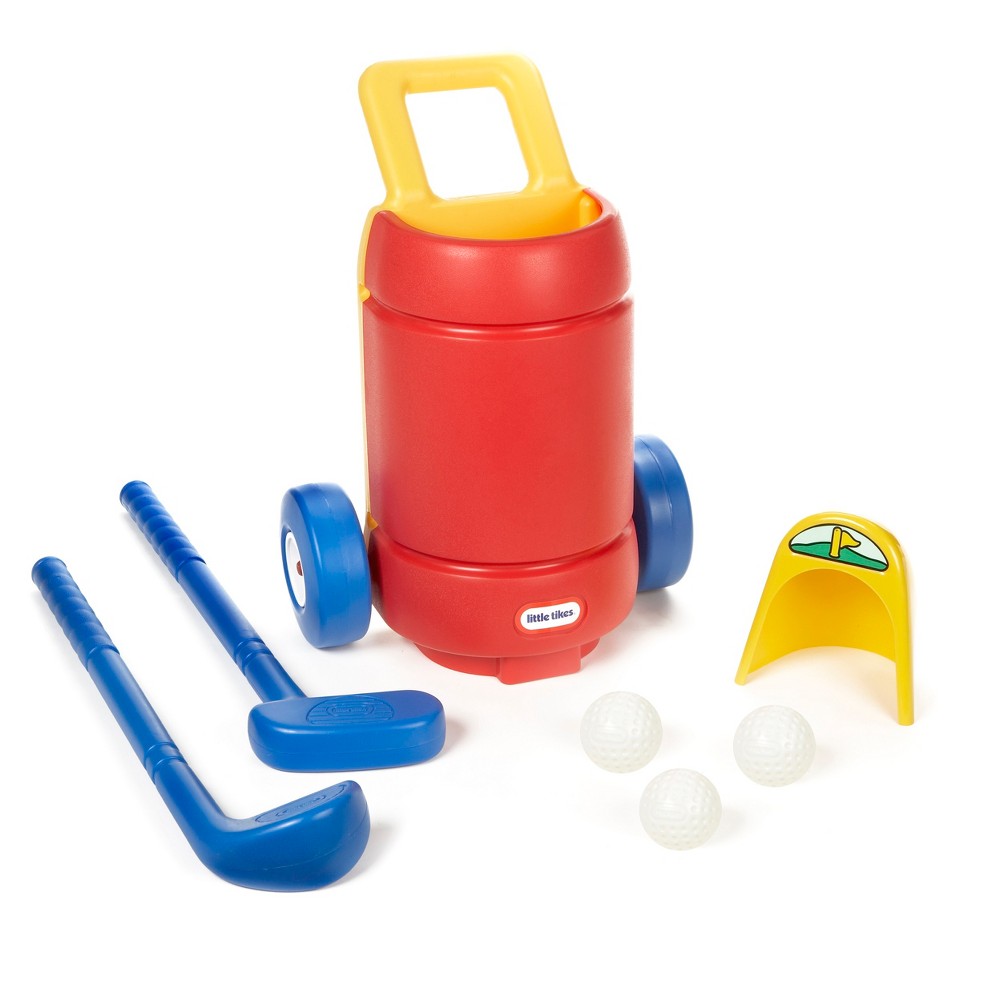 Kidzlane Handheld Vacuum Cleaner
Get your little one over their fear of the vacuum while also having a blast with this play vacuum set by Kidzlane.
---
This post was part of a sponsored program with Kidzlane.  I received a small compensation in exchange for my thoughts about their products.  This post reflects my true personal opinions and my personal opinion only on all products recommended.
Please note: this post may contain affiliate links. See our disclosure policy for full details.