Father's are always there to tell the best jokes, grill some mad meat, and blame their smelly farts on the cat.
We love them.
With Father's Day just around the corner, it is that time to find your perfect gifts and oh so sweet deals!  No matter if the man in mind is a jokester, drinker, lover or hiker, this ultimate Father's Day gift and deal guide has you covered!
---
Please note: this post may contain affiliate links. See our disclosure policy for full details.
Funny Boxers By Lazyone
For anyone after a gift to make dad laugh, Lazyone boxers are the way to go. From boxers like "passing wind"  or just a silly adult onesie, Lazyone has a large collection of apparel that is guaranteed to make everyone smile.  They have high-quality PJs, boxers and other family clothes that are perfect for all occasions.
Just ask my son when it comes to my moose onesie! 🙂
Use my code HOTMESS10 for 10% off your order
Funny Coffee Mug
This sounds like practically every man I know!
Spices from Spice Beast
For all those dads out there that love cooking, this is the gift they want. Spice Beast has a large range of yummy spices perfect for meats, veggies, grilling or baking.  They are all healthy, delicious and help make meal prepping a breeze.  Some spices even come with 10g of protein to help make even your boring Brussel sprouts killer. The ultimate father's day spice pack ever!
Use my code HOTEMESSGOESTOOZ for 10% of your order!
Outdoorsy Drinkware
Does your guy camp, love fires, and dreams about the mountains? Give him a cup that represents his love for the outdoors.  Doesn't matter if he is a coffee or beer guy,  Gowike drinkware collection is the ultimate go to for your manly man's drinking needs.
Use the code XPV005DKFV5J for 15% off your order
The Ultimate Father's Day Socks
I find this hilarious! And this company has plenty of more clever socks just like this to fit any man with his legs up watching the game.
SweetLF 3D Rechargeable 100% Waterproof IPX7 Electric Shaver
Give Dad that smooth face he is always after by getting this 3d rechargeable waterproof shaver. It can be used both wet or dry and comes with a pop-up trimmer.
Happiness Is . . . 200 Things I Love About Dad (Paperback)
I actually really really love this book.  It makes sure dads know they are loved no matter how badly they screwed up the plumbing or made the ultimate grilled cheese.  From the best hugs to a fort built – this book is practically everything is dad.  It is heartwarming with both the big moments and tiny moments that make a dad, a dad. 
The Ultimate Father's Day Balls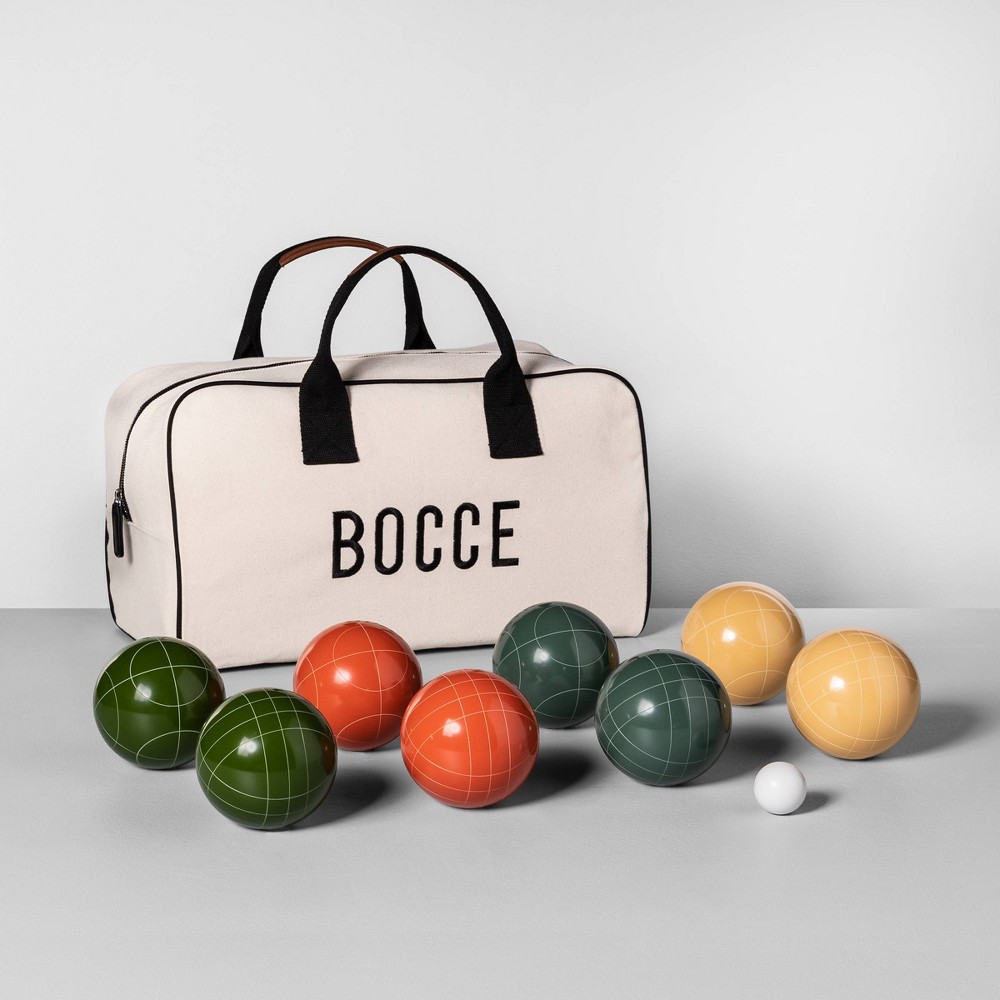 For dads who like playing games! My type of dad 🙂
Outdoorsy Hoodies
Instead of your man having to wear a sweater that is boring, get him a hoodie that better represents who he is while also looking pretty damn cool. Gowike has unique hoodies for all the adventurous dads out there.
P.S and mommas 🙂
Use my code HOTMESSGOESTOOZ for 15% off your order!
77qt Centennial Rolling Cooler Green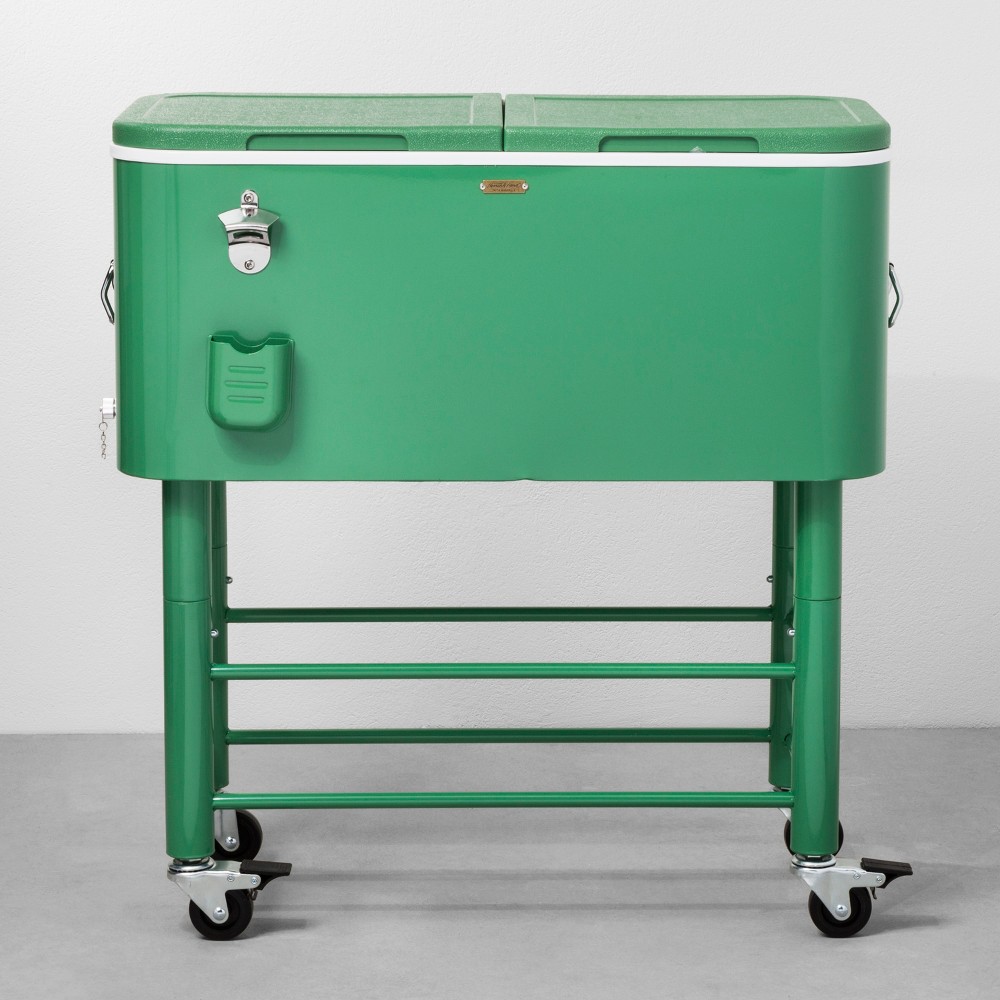 Dad Short Sleeve Graphic T-Shirt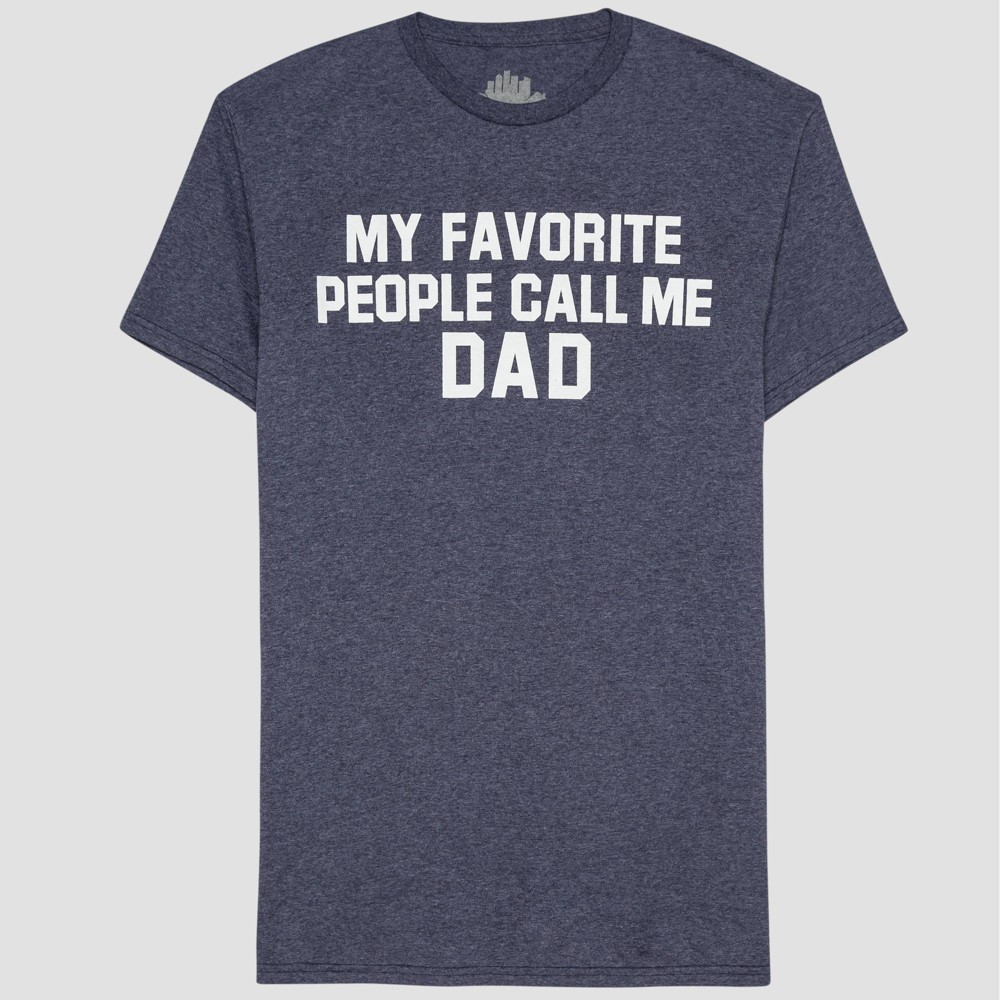 Get it now $9.99 (Target)
Daditude : The Joys & Absurdities of Modern Fatherhood – by Chris Erskine (Hardcover)
From Author Chris Erskine, known for his weekly pieces in the LA Times and Chicago Tribune,  this a collection of his personal stories told in a way that holy crap, you can't help but love.  It is so humorous and touching, it is just as if you are sitting at that awkward family dinner table with him. Seriously, just buy it and thank me later!! 🙂 The ultimate fathers day book for sure!
The Ultimate Father's Day Whiskey Cabinet
Men's Star WarsGraphic T-Shirt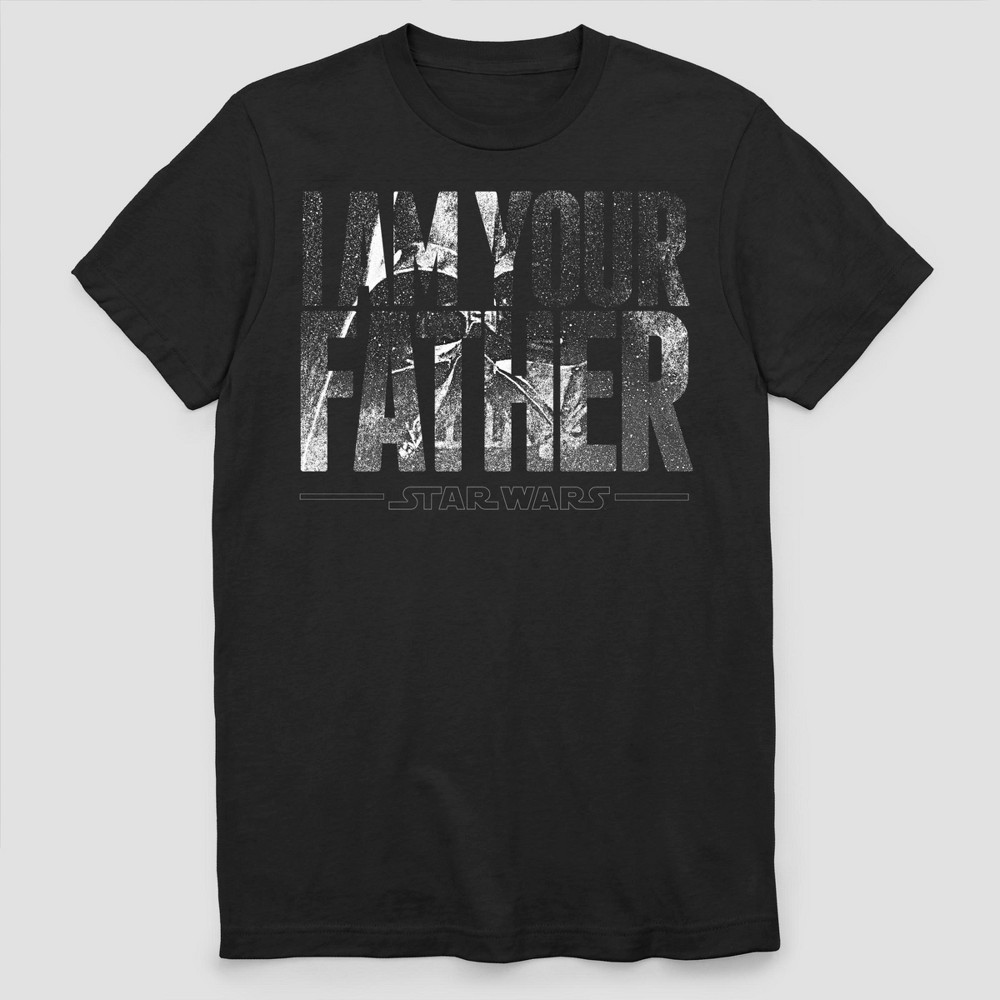 Good Day, Bad Day – Funny 11 oz Rocks Glass
Bob Ross Turn Mistakes Into Birds Graphic T-Shirt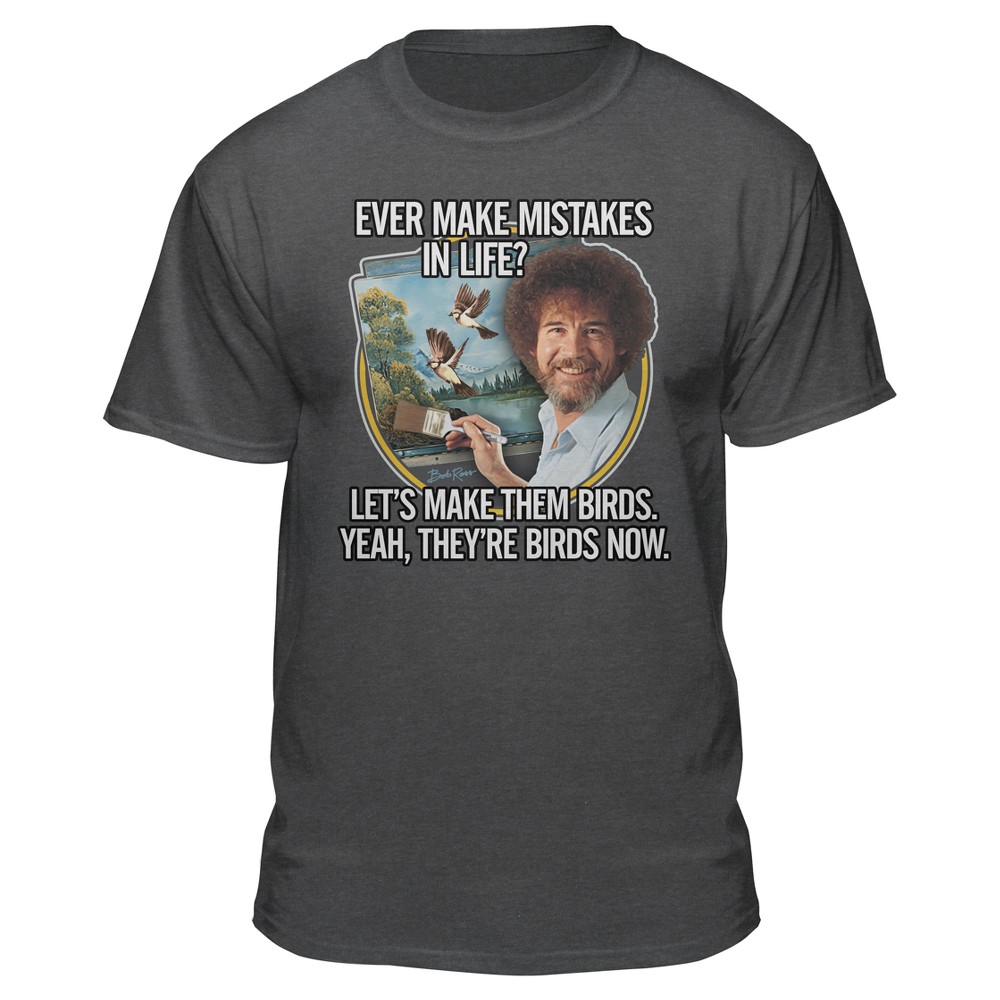 This is the ultimate gift for father's day if this father in mind even understands how awesome this is 🙂
Your Father's Story Lined Journal

Funny 16 oz Pint Glass
Dog Dad Short Sleeve Graphic T-Shirt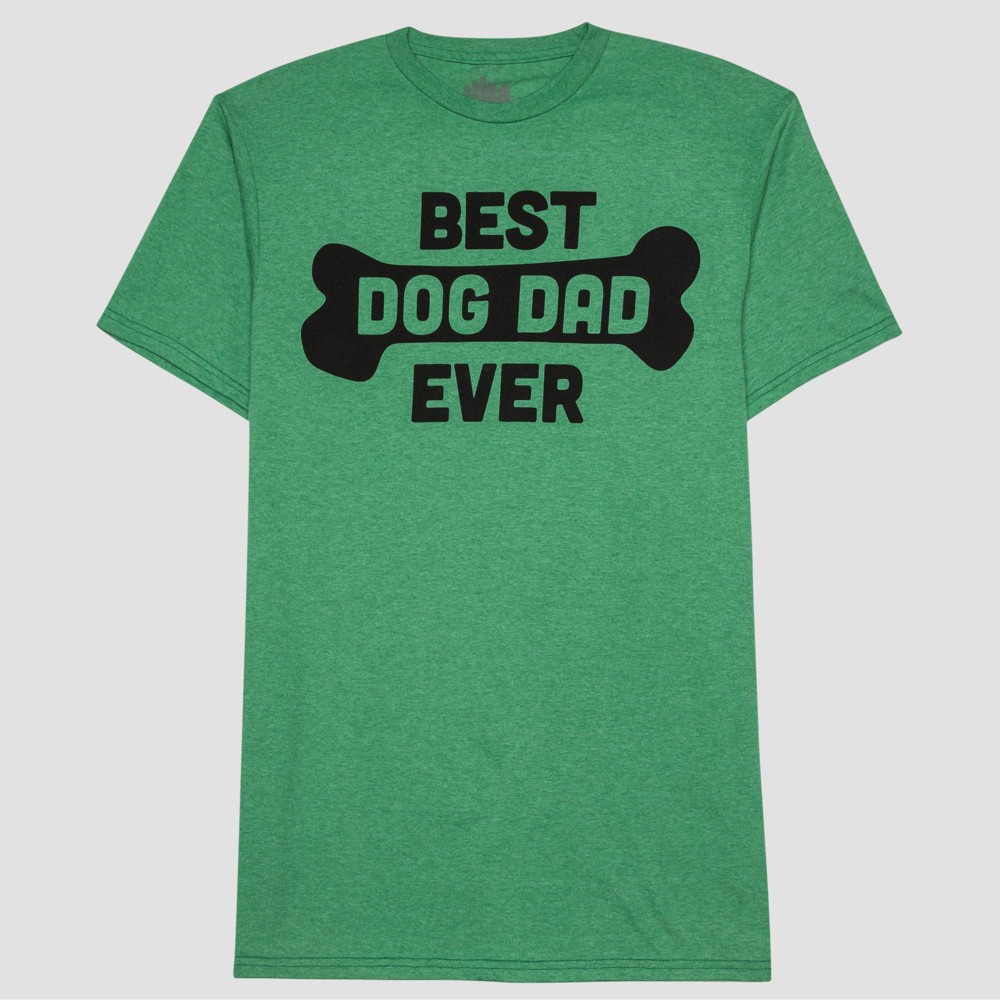 Can't forget about the dog dads!! 🙂
First Fathers day shirt personalized
For the new dads!
Day Ultimate Father's Day Grandpa Shirt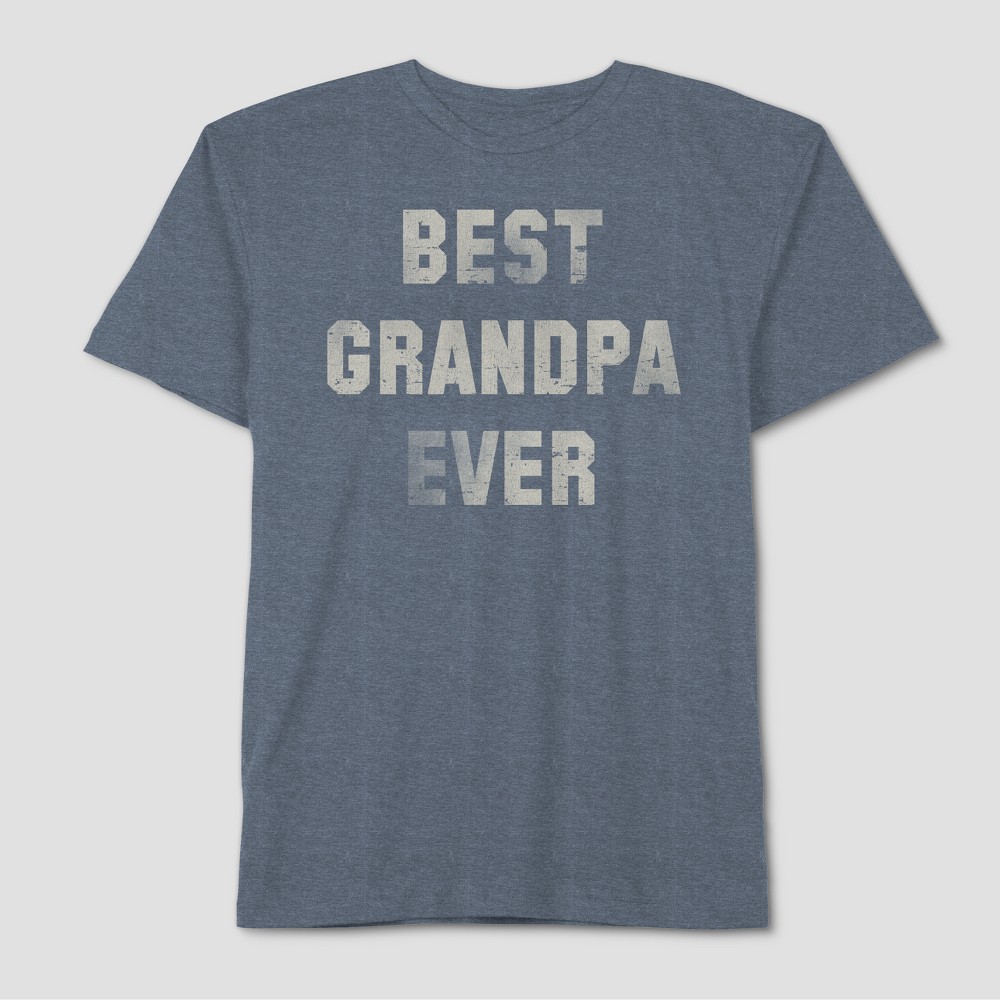 Beavis & Butt-Head: The Complete Collection (DVD)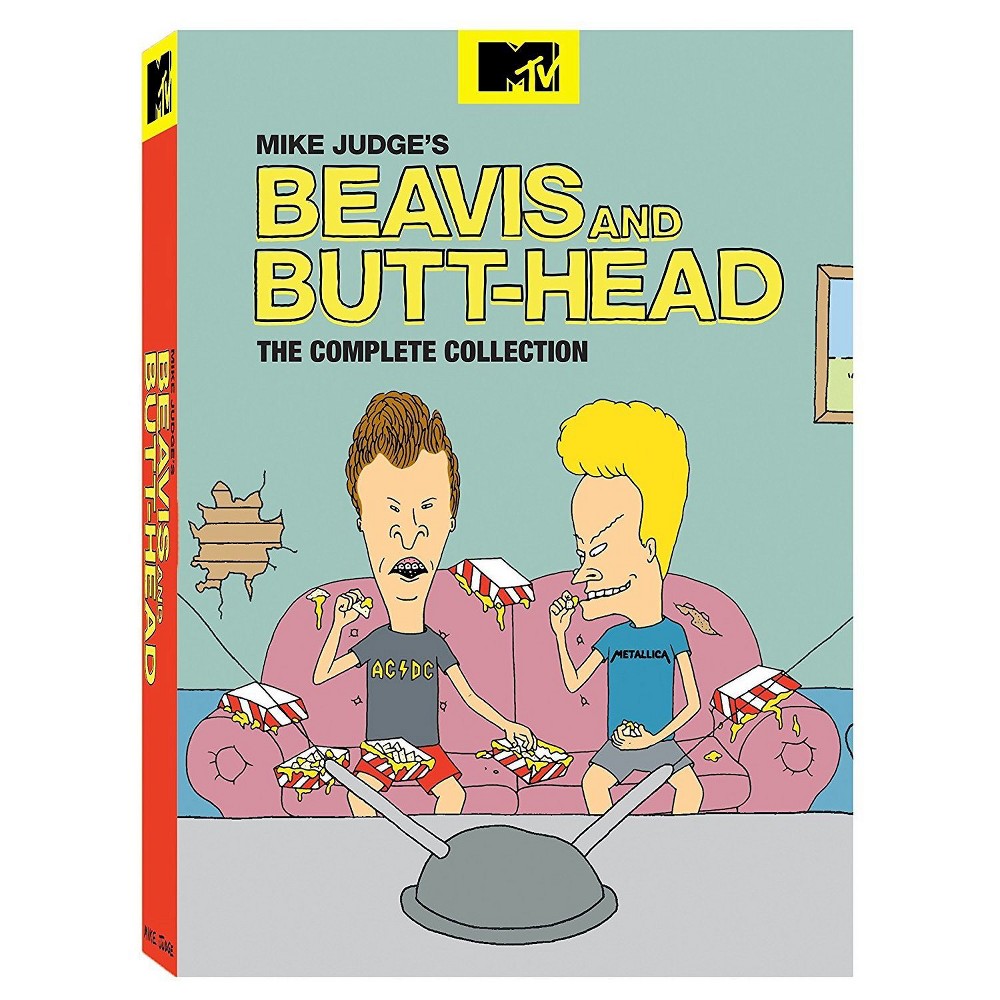 Yup.. we all know a dad that would love this!
Men's 2pk Father's Day Crew Socks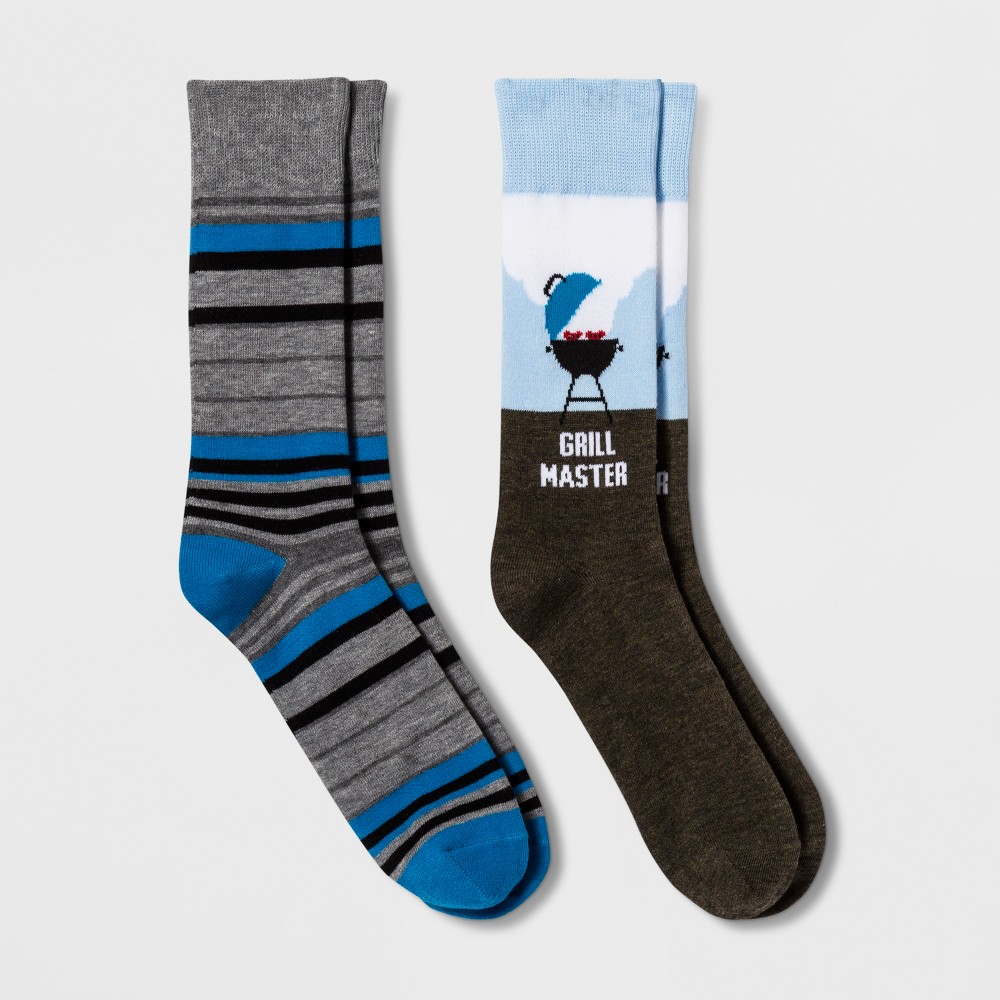 Out Of This World Short Sleeve Graphic T-Shirt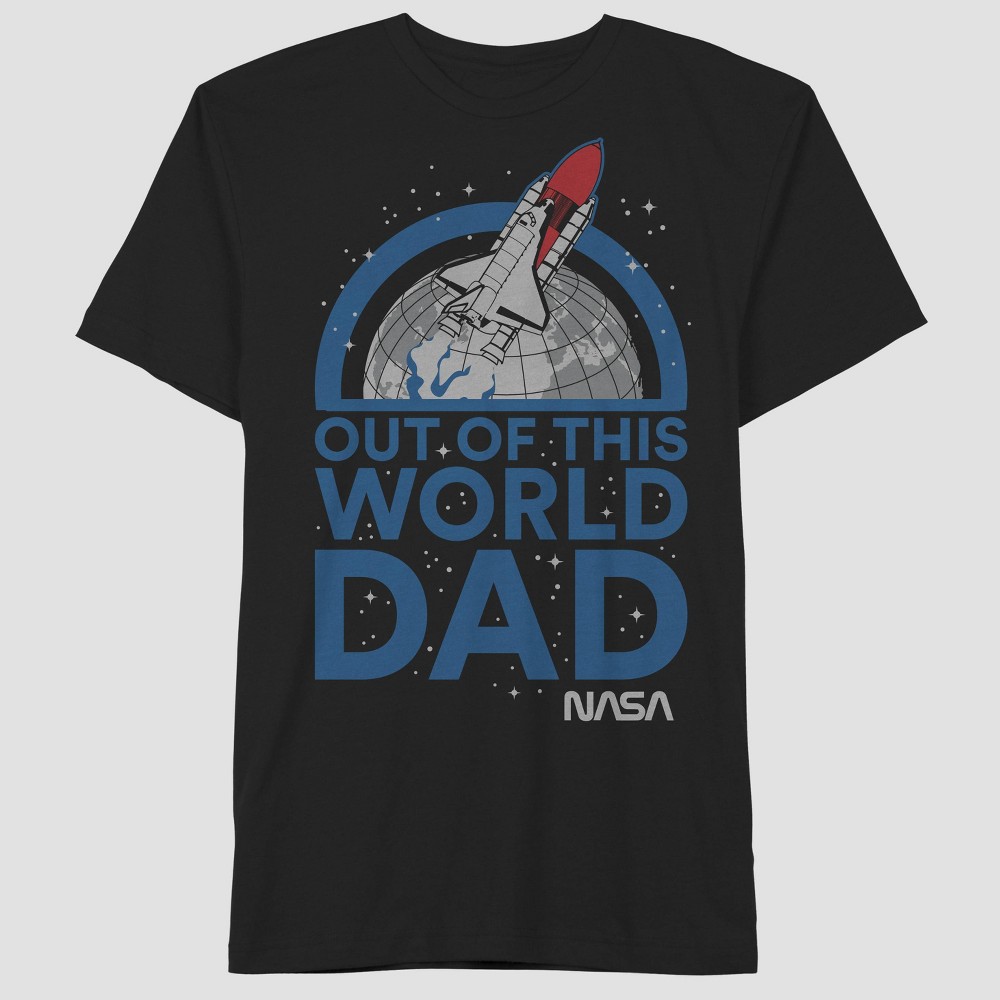 BenShot Bullet Rocks Glass with Real 0.308 Bullet
  Dad and Baby Matching Shirts
Authentic Kentucky Bourbon/Whiskey Barrel
For those cool dads with a man cave! Omg so ultimate.
Top Ultimate Father's Day Card Picks!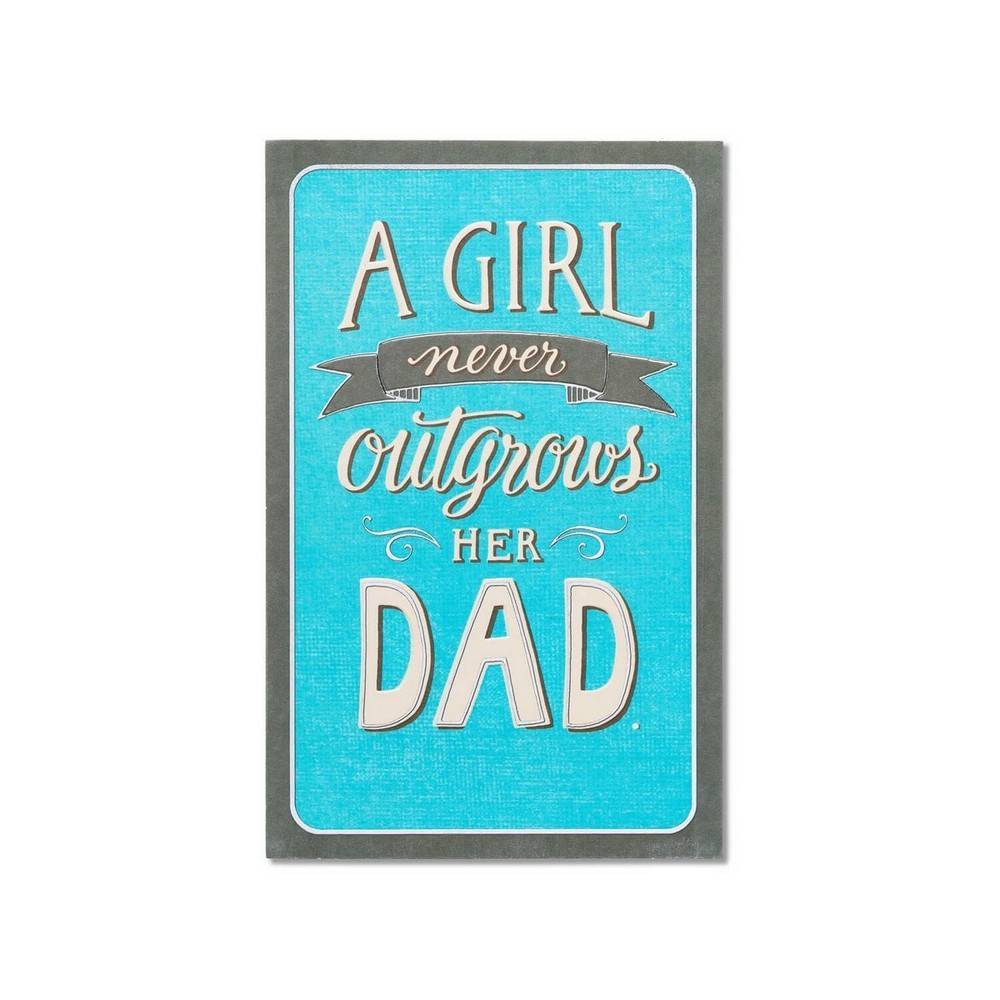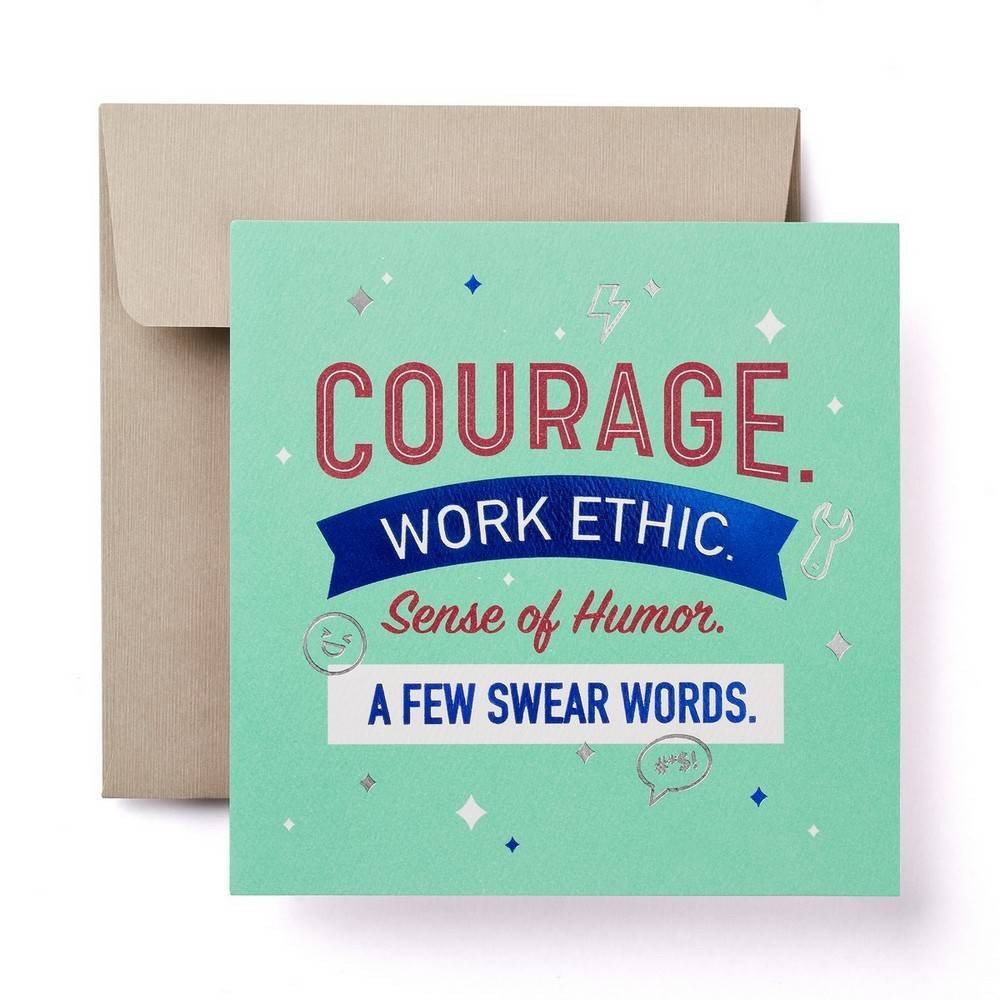 I hope you found something good or at least some inspiration! 🙂
<3 Hot Mess