A gift for mom… probably one of the most important gifts you will ever give this year as 2020 has not been fun, especially for moms. This holiday season let's make all the moms out there feel appreciated, loved, and spoiled.
From spa items to cooking appliances to fitness, here is the ultimate holiday gift guide for Mom.
Heated Silk Eye Mask
Give that exhausted woman in your life their very own relaxing heated eyemask from Aroma Season. This gorgeous silk mask makes you feel like you are laying in a beautiful spa somewhere and not quarantined in your house instead. I have one and love it to help me relax before I go to bed and when my eyes are swollen and look like golf balls! Use my code HOTMESSGOESTOOZ for 10% off!
Women's Cozy Plush Robe

Treat that mom in your life by giving her a plush luxuriously soft and comfy robe. This dreamy robe comes with front pockets. So perfect for all us moms out there to help hide all of the snacks we secretly eat when the kiddos are asleep.
Keurig K-Mini Single-Serve K-Cup Pod Coffee Maker
When it comes to coffee and gift for moms, this Keurig model for Christmas is perfect. It fits practically everywhere in the house, kitchen, bedroom, etc., and serves just the right amount of coffee for her to remember what day it is when she wakes up at 6 am from that toddler.
Ninja Professional Blender
Ideal for crushing, blending, smashing, or whatever you plan to do to food, This ninja will be her new best friend as It can make anything from slushies to margaritas to dips!
Instant Pot Duo 6qt 7-in-1 Pressure Cooker
Talk about the ultimate appliance, this cool gadget is a pressure cooker, rice cooker, slow cooker, steaming, stewing, delay cooking – pretty much alllllll cookers. Mac and Cheese? Brisket?.. She will have it all covered with this bad boy no matter what the kids or hubby is craving.
Foot Bath with Bubbles & Heat – Up&Up™
52 Lists for Happiness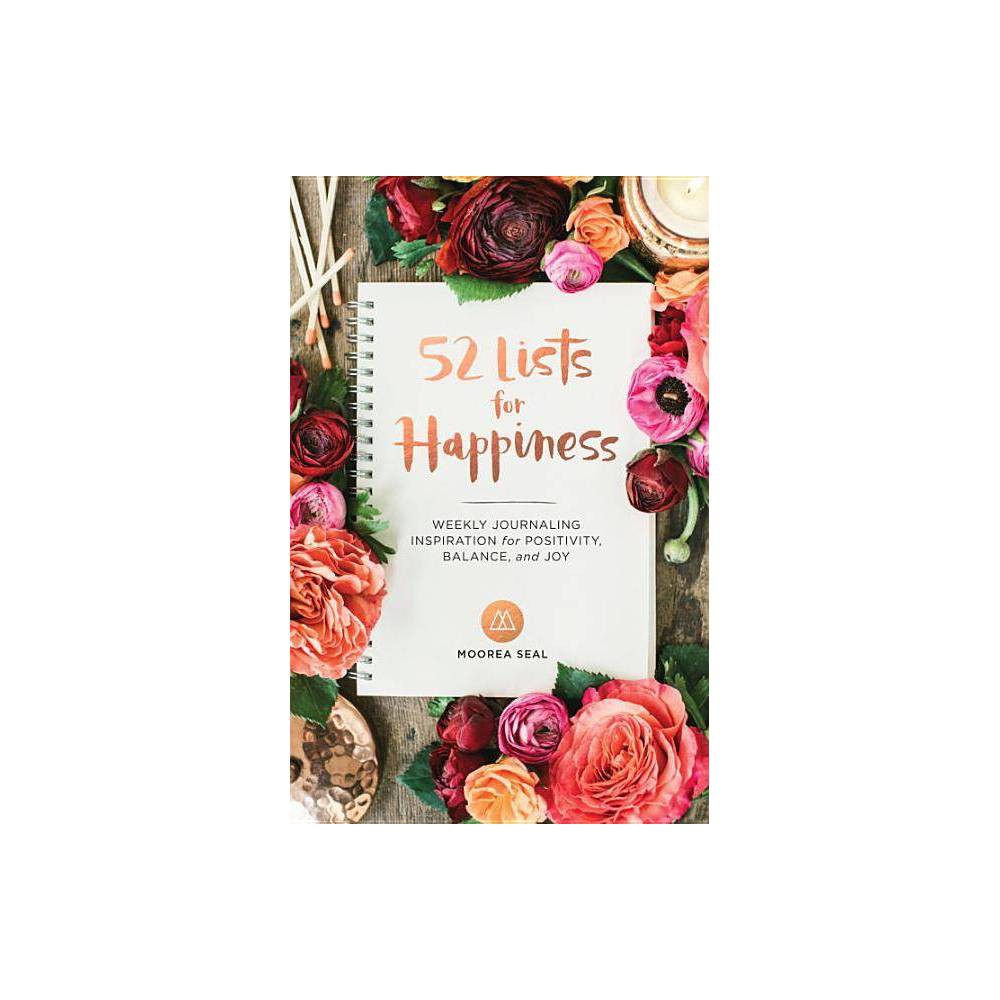 I think we all can agree that investing in our own happiness is important, vital, a key to happiness. This book shines a light on how to make that happen and is worth it for everyone to read especially this year.
16oz Stoneware Mama Bear Mug White – Threshold™
What mom doesn't enjoy a cute mug to enjoy their beverage of choice. Target has a large range of cute mugs that would please any mother. Funny, dirty, cute.. the genres are covered!
Fitbit Versa 2 Special Edition Smartwatch
Fitbit is literally the best gift for mom as it is there to take care of her health. This special Fitbit edition has voice control, Alexa built-in, sleep, and smart wake, heart rate tracking, Spotify music, the list goes on and on. It is stylish, beyond handy, and won't break anyone's bank.
Echelon EX3 Connect Bike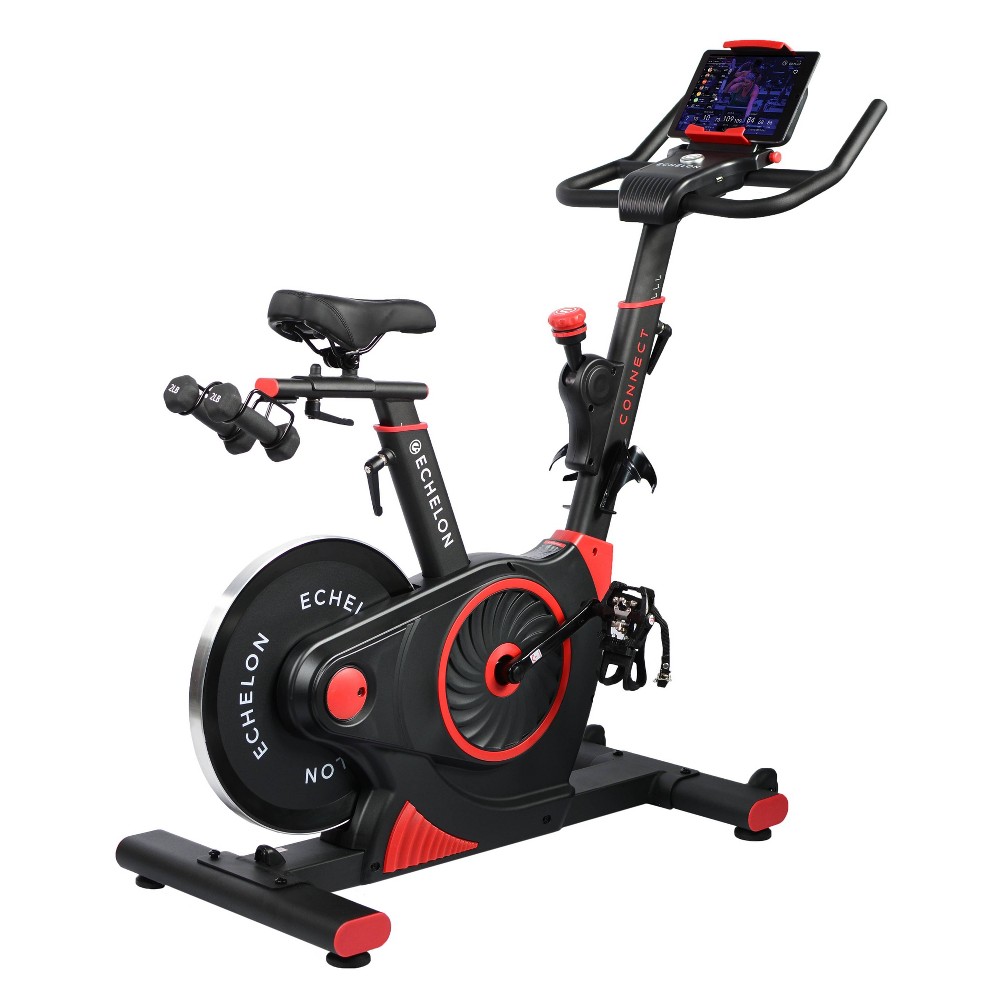 Are you ready to get her the best fitness machine she has ever seen? From Zumba to Cycle classes, the Echelon Connect allows her to go at her own pace on her own time. Which is sooo important for mommas. She can choose from over 1,600 cycling classes of all fitness levels and music genres. This bike is her ready go personal trainer to work her out when she wants and where.
iRobot Roomba i3+ Wi-Fi Connected Robot Vacuum with Automatic Dirt Disposal – 3350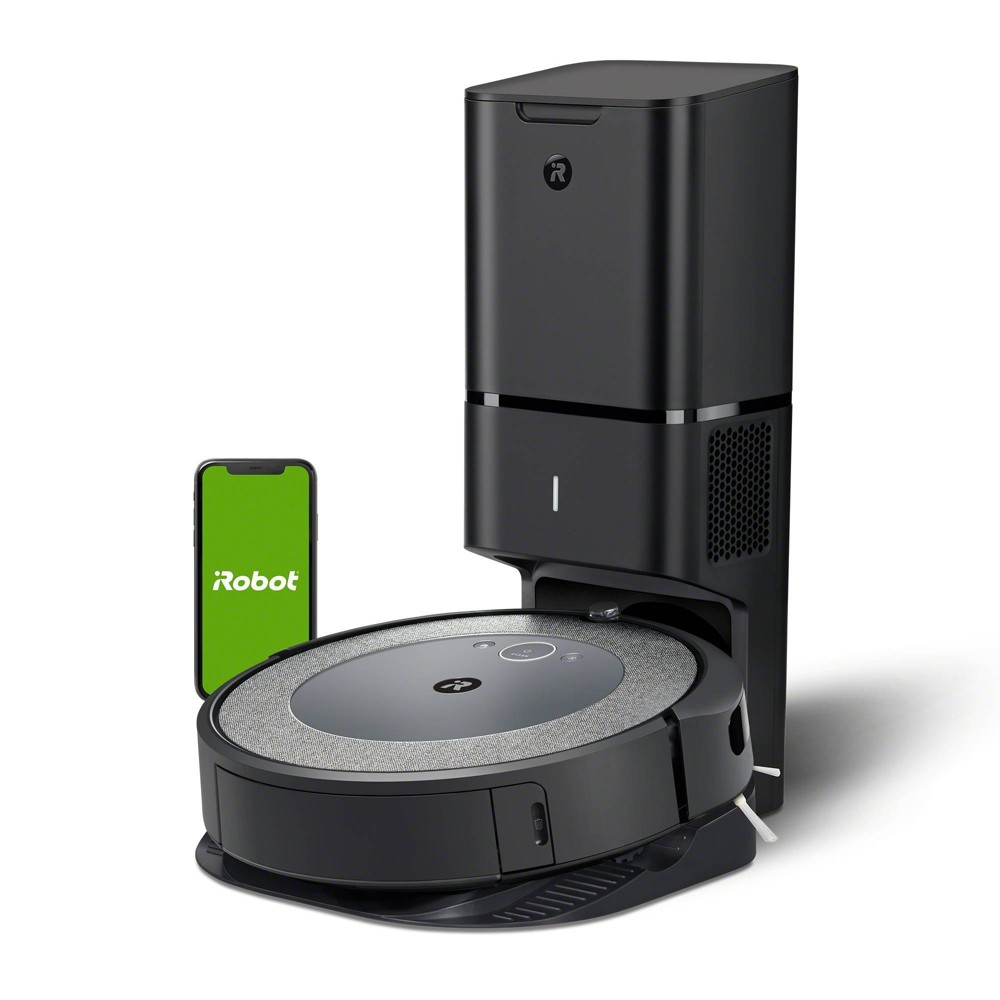 Being a mother means cleaning and cleaning, and did I mention, cleaning? The Roomba i3+ robot vacuum helps take vacuuming off her mind by cleaning in neat rows, emptying itself, and learning the household habits for personalized schedules. Give her more time to hang out with the family and less time cleaning by giving this cleaning gem.
Spa Gift Set
Pamper her like crazy, with a relaxing spa gift box! This one includes a citrus soap bar, grapefruit body oil, facial clay mask, bath bombs, shower steamer, lip balm, soy candle, face towel, and white sponge. This gift is a perfect way to show her how much she is appreciated.
Funny Saying Socks Bring Me Beer Wine Coffee Tea Whisky Gifts Socks
The best gift for mom is something that brings a smile to her face by getting her some funny socks that she can relate to. She is used to being the one fetching things for everyone else, it is time for her to express her needs with a cute pair of socks.
Corkcicle Air 4-in-1 Chiller, Aerator, Pourer, Stopper
If there is one thing in the world's mommas love, it is that nice glass of wine to sit back and relax with after a long day. Why not make her wine even that better by getting her these 4 in1 handy wine buddy.
Please note: this post may contain affiliate links. See our disclosure policy for full details.