Please note: this post may contain affiliate links. See our disclosure policy for full details.
---
Are you looking for fun and unique Easter gifts this year? Or perhaps just a cute spring dress or a sweet treat for yourself?
WELL LOOK NO FURTHER!
I found the ultimate gift collection of clothes, toys, decor, and more for you to enjoy this Easter season. Let's begin with the fun unique part.
Instant Easter Boba Kit By Mama Bear
Give an Easter basket that brings smiles and surprise to every boba lover's face with an Instant Boba Bubble Tea kit from Mama Bear Boba. They have this cutest Easter fun Boba kit to celebrate Easter with a delicious twist! Make customized Boba or bubble drinks that YOU want, while supporting a small family-operated business. Coffee, mango, Strawberry…. you name it, they have the kit for you!
Use my code HOTMESS10 for a discount on your order!
Gerber Baby Girls' 3pc Dress Set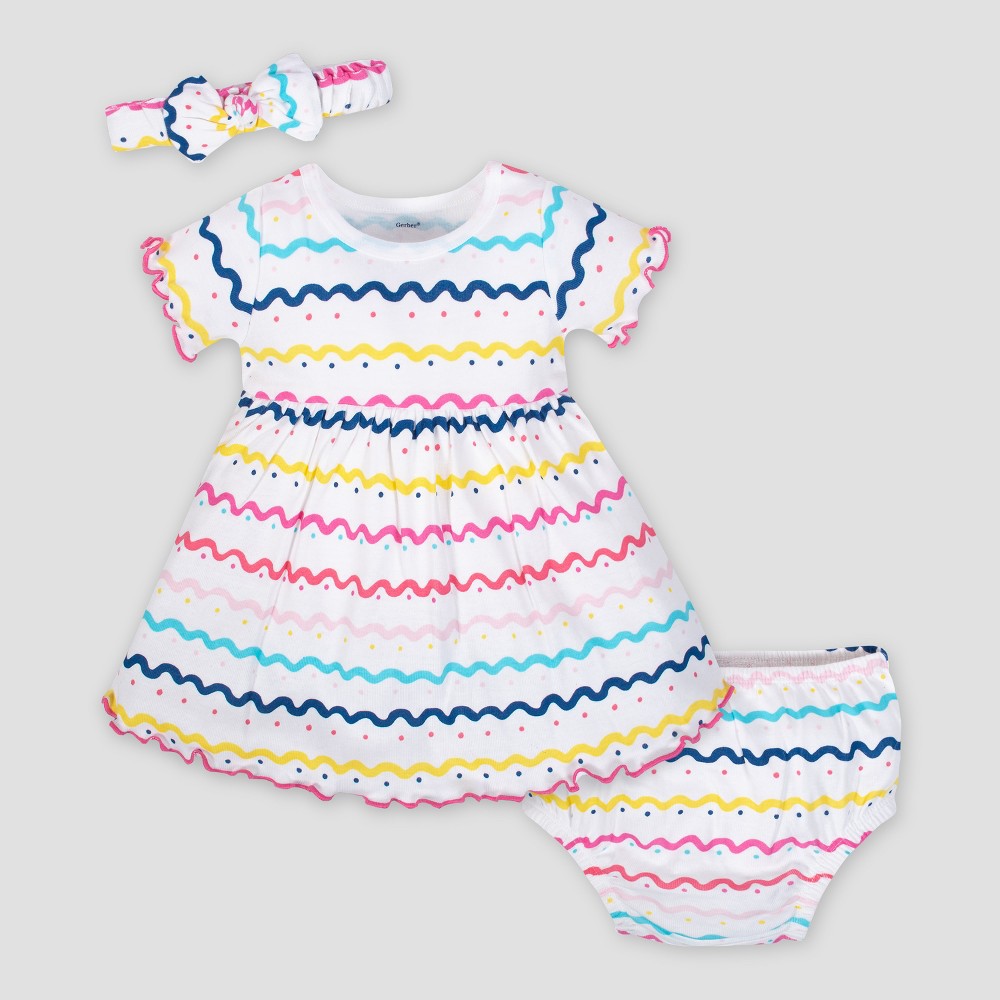 Get it Now $9.99(Target)
Boy's Dinosaur Happy Easter
For all those dino fans out there!
Get it Now $19.47 (Amazon)

Cheryl's Cookies

Individually wrapped buttercream delicious frosted flower cookies in the cutest tin! I love Cheryl's Cookies, they have tons of gifts for every occasion!
Get it Now $20.00
Baby Touch and Feel
Get it Now $5.99 (Amazon)
Hippity, Hoppity, Little Bunny Finger Puppet Book
Get it Now $6.28 (Amazon)
E Is for Easter: A Book of First Words and Abcs
Get it Now $11.69 (Target)
Biscuit's Pet & Play Easter
Super cute touch & feel book board book!
Get it Now $7.99 (Amazon)
Little Blue Truck's Springtime

Get it Now $9.92 (Amazon)
Baby Shark: Doo Doo Doo Doo Doo Doo
This will be the hit in every Easter basket!!! Who wants to bet on it? 🙂
Get it Now $6.99 (Target)


KidzLane created this adorable carton where each egg has its own unique color and number to allow your child to count, sort and pair up. My son is 15 months and loves it! I always spot him trying to put the eggs back together, and of course, put them in his mouth. Having that said, I can confirm they are very safe, durable, and probably best used after 18 months 🙂
Get it Now $17.99(Amazon)
Infantino Good Bites Textured Carrot Teether
Get it Now $4.99 (Amazon)
Plastic Easter Eggs Prefilled with 12pcs Animal

Perfect for stuffing baskets or games for the little ones!
Get it Now $9.99 (Amazon)
Bunny Stuffed Animal Plush Toy

Fluffy beige white floppy eared bunny that is too cute for words
Get it Now $13.95 (Amazon)
VTech Care for Me Learning Carrier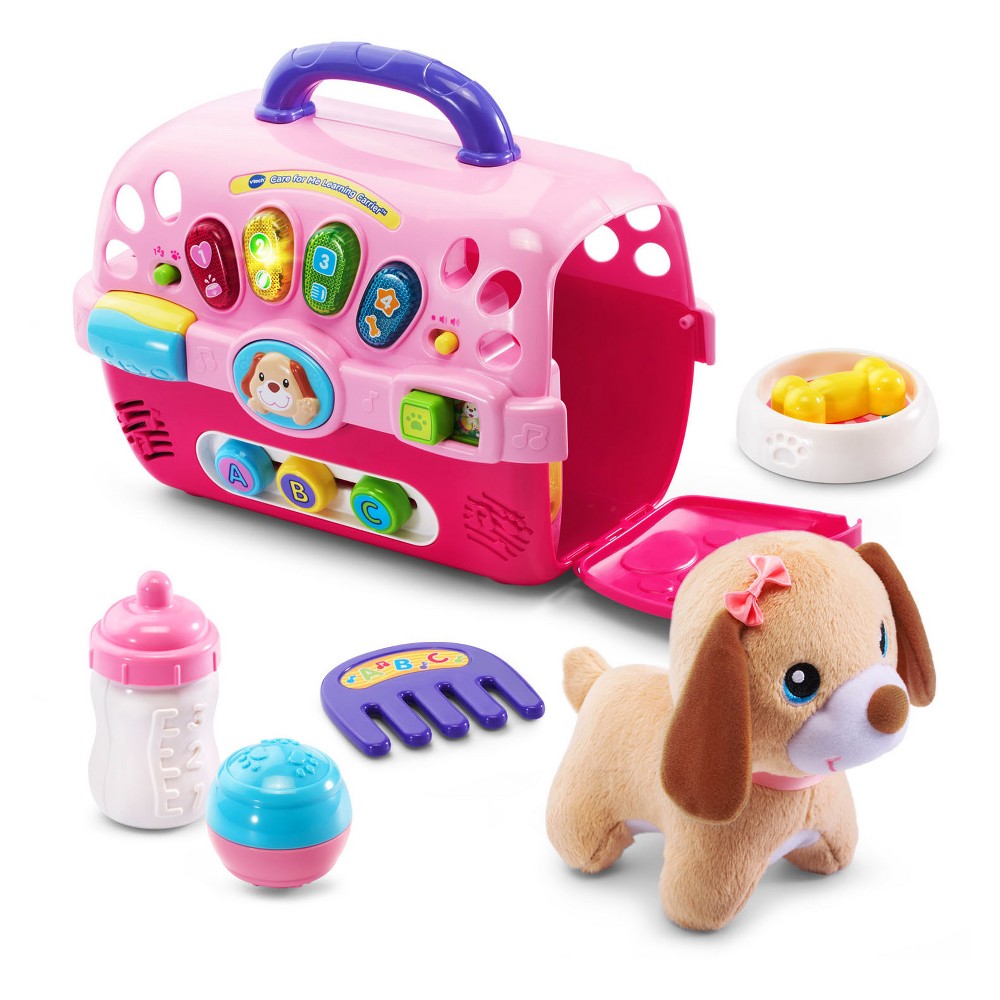 This gift will make any little girls Easter! I promise-ish
Get it Now $16.29 (Target)
JOYIN 24 PCs Filled Easter Eggs with Toy Cars

For all those boys loving their cars and trucks (or girls)
Get it Now $9.99 (Amazon)
Cute Bunny Easter Basket

Eggs Candy Gifts Storage Rabbit Bag Party Decoration Rabbit Basket
Get it Now $4.99 (Amazon)
HHmei Easter Rabbit Gift Candy Bag

Creative Present Home Accessory PK Bunny Candy Bag Pink
Get it Now $4.48 (Amazon)
Unicorn Easter Basket

Get it Now $17.95(Amazon)
Plush Easter Basket
This thing is hugggeeeee and comes with the stuff animals! Check it out 🙂
Get it Now $34.99(Amazon)
Doggie Stuff
Blueberry Easter Spring Collar
They have matching toys and leashes too!
Get it Now $18.99 (Amazon)
Pastel Chevron Pets Party Dress
Get it Now $13.99 (Amazon)
Puppy Easter Shirt
Get it Now $1-3 (Amazon)
Spiral Body Outdoor Solar Lantern Decoration


Get it Now $11.97 (Amazon)
Easter Egg Outdoor Lights Decoration LED Solar
Get it Now $22.00 (Amazon)
Easter Egg Farm Truck Garden Flag Vertical
Get it now $9.99(Amazon)
BOHON Easter Decoration Lights Rabbit LED


Get it Now $13.97(Amazon)
If you made it all the way through the bottom, whoo hoo! I hope you found some things you liked or at least now have some Easter gifting inspiration 🙂
Feel free to check out my Amazon Storefront for some more gift ideas
<3 Hot Mess
My review of Mama Bear Boba is part of a sponsored program. I received a small compensation in exchange for my thoughts on the product. This post reflects my true personal opinions and my personal opinion only on all products recommended.